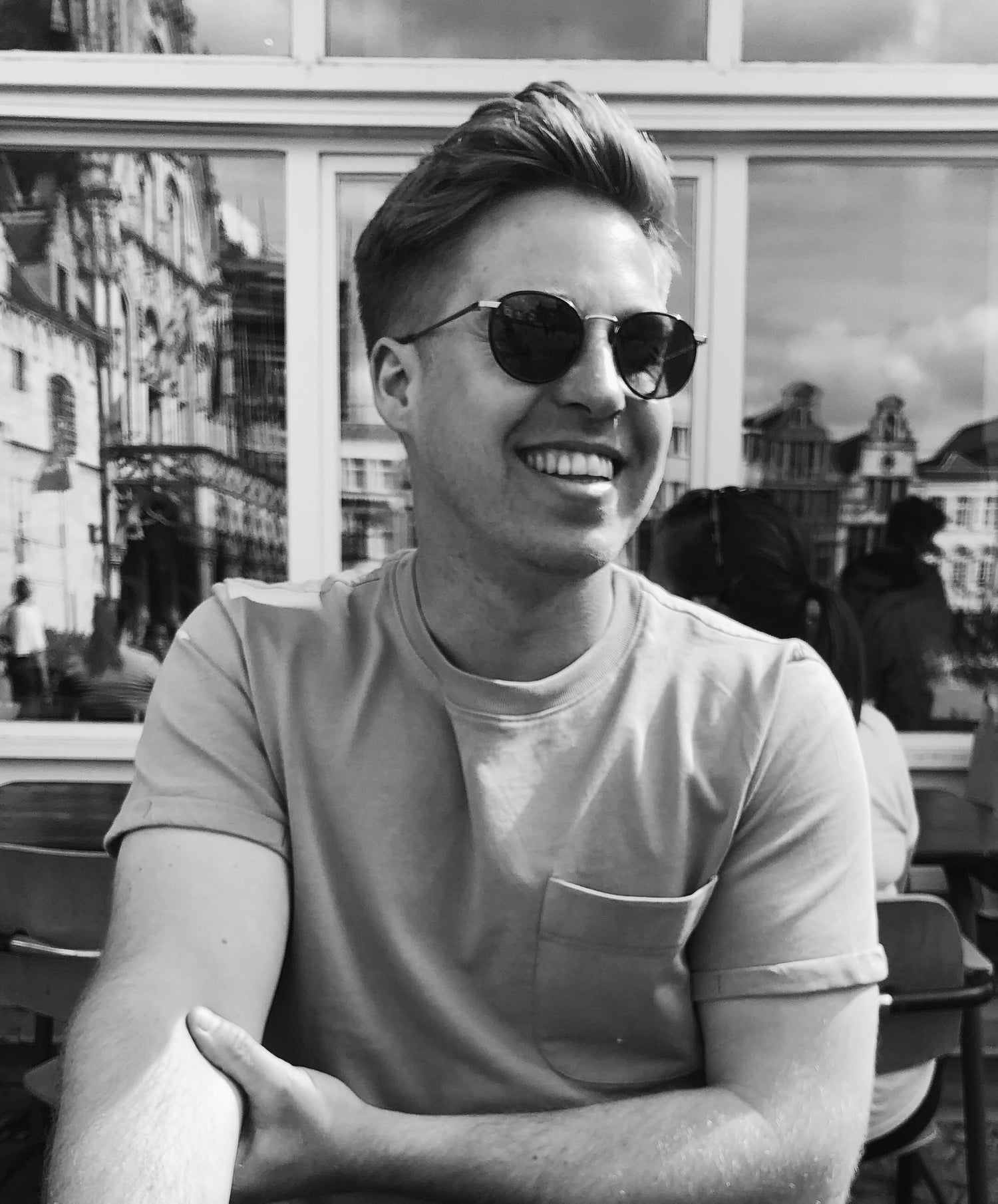 The man behind the bean
Hello everyone!
My name is Bert Minnaert, child of the 80s, and all my
lifelong passion for the Second World War and coffee.
It all started when I put the videocassette of 'The Longest Day' in the video player years ago. The three hours of film that followed were the beginning of a fascination that continues to grow to this day.
I also have a preference for a good cup of coffee, so I thought it would be fantastic to bring these two interests together in a unique blend.
This unique blend resulted in Rupert Coffee. An honest, tasty coffee that pays tribute to all the heroes who jumped out of planes, conquered beaches and ultimately liberated Europe on June 6, 1944.
Hopefully every bag of Rupert Coffee can keep the memory of these brave men and women alive. Then my mission has already been accomplished.
Currahee!